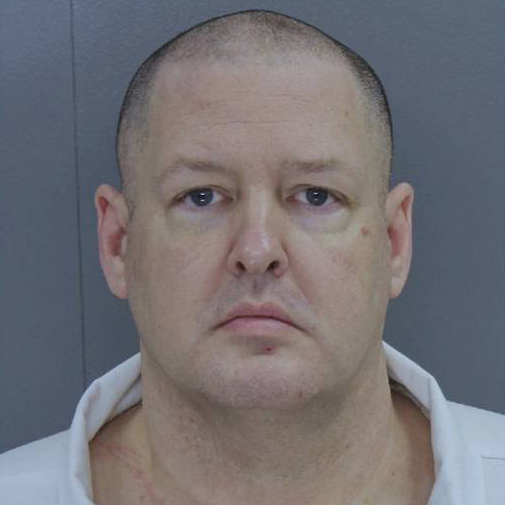 Convicted killer Todd Kohlhepp was arrested in 2016 for chaining up a missing women on his South Carolina property. Police found 31 guns inside.
A court heard that of those guns, 29 were bought for Kohlhepp by Dustan Lawson who also purchased silencers and ammunition. Lawson ought the guns for Kohlhepp despite knowing Kohlhepp was a convicted felon and banned from owning guns after Kohlhepp kidnapped and raped a 14-year old girl in 1986 at gunpoint when he was 15.
Kohlhepp went on to shoot and kill four people in a Spartanburg County motorcycle shop in 2002. That crime was unsolved until Kolhepps 2016 arrest. He then killed three more people on his property in 2015. He was arrested in November 2016 when a woman he kidnapped was found chained up in a storage container at his Spartanburg County home.
Kolhepp went on to admit killing the boyfriend of the woman he had kidnapped in December 2015 along with another couple. He also admitted the 2002 killings.
Dustan Lawson pleaded guilty in may 2018 to 36 charges in relation to purchasing the firearms for Kolhepp.
Chuck Carver, the son of one of Kohlhepp's victims said of Lawson, "I hope the court shows no mercy when they do the sentencing, If they know one of these guns are tied to the killings, he should be getting more."