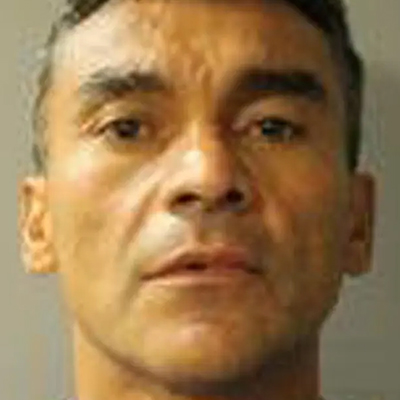 Ramon Escobar is a convicted serial killer who was convicted in 2022 of killing five men and injuring seven more. He also pleaded guilty to killing his aunt and uncle in Houston, Texas in 2018. He is currently serving a life sentence without the chance of parole.
At the end of February, Escobar was housed in North Kern State Prison in Delano, California. He was placed in the Reception Centre which is used to house transferees for up to 90 days while their eventual prison location is determined. He was placed with 53-year-old Juan Villanueva who was serving a life sentence for aggravated assault of a child under 14.
Villanueva was found unresponsive in their cell on Friday 25th February and was pronounced dead a short time later in the prison treatment facility. Escobar is suspected of killing him though the official cause of death was yet to be determined by the Kern County Coroner.
Kern attacked his victims by hitting them with bolt croppers or baseball bats as they lay sleeping on the streets or beach. All but one of his victims were homeless.