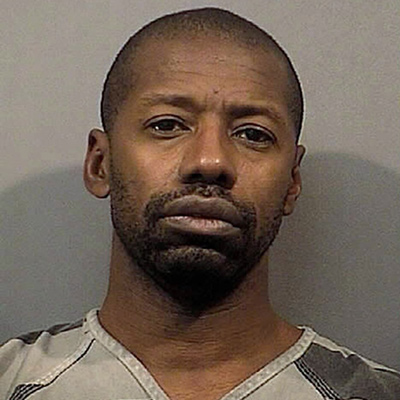 Officials in Gary, Indiana have said that five abandoned homes that former marine, Darren Vann, strangled and hid the bodies of seven women, will be demolished and replaced with memorials to the victims.
Mayor of Gary, Karen Freeman-Wilson said, "We know we can never bring back their loved ones. "It's the least the city can do. We hope it provides a sense of comfort to them, so they know we are not ignoring or forgetting the loss their families have suffered."
Vann was arrested in 2014 and pleaded guilty last year to killing Teaira Batey, 28; Afrikka Hardy, 19; Anith Jones, 35; Tracy Martin, 41; Kristine Williams, 36; Sonya Billingsley, 53; and Tanya Gatlin, 27.
he is currently serving a life sentence without parole after accepting a plea-bargain which spared him the death sentence.
One home has already been demolished with plans to bring the other homes down in hand.