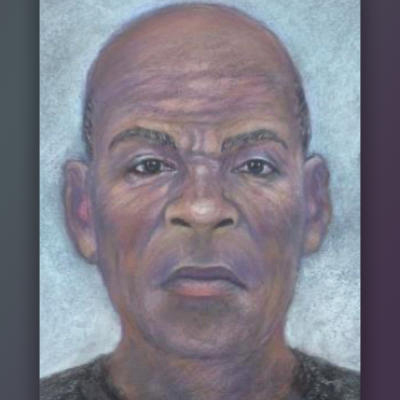 A team of San Francisco PD cold case detectives are examining new leads and hoping that the offer of a £250,000 reward will lead to revealing the identity of a serial killer nearly 50 years after his first murder.
On 25th June 1975 the body of 27-year-old Joseph Stevens was discovered in bushes in San Francisco's Golden Gate Park. He weas one of at least six males who police believe were killed by the same person, nicknamed "the Doodler".
All six victims were white, gay men. Their bodies were discovered in remote places around San Francisco over an eighteen-month period. All were stabbed to death apart from one who was bludgeoned with a rock and tree branch.
Two males survived attacks and were able to tell police that the suspect drew animal figures on a napkin and had said he was attending art school while studying to be a cartoonist.
Investigators are asking anyone with information to call the SFPD's 24-hour tip line at 415-575-4444 or text a tip to TIP411.