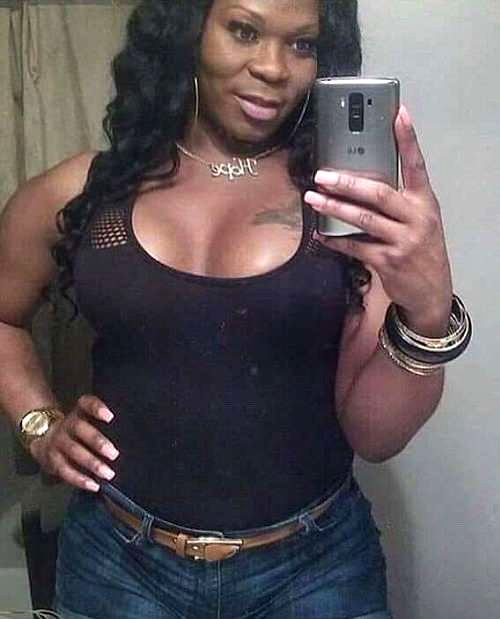 Transgender activists fear a serial killer couod be responsible for a series of four shootings of black transgender women this year in Jacksonville, Florida.
Of the four shootings only one victim has survived. Three of the shootings occurred in June this year.
Gina Duncan, the director of transgender equality at Equality Florida said, "The transgender community in Jacksonville is frightened. They fear this could be a serial killer or orchestrated violence targeting the community. They do not feel protected on their own streets."
Celine Walker, 36-years, was shot and killed in an Extended Stay American hotel room on February 4th.
Antasha English, 38-years, was shot in the abdomen in a drive-by shooting between two vacant houses n 1st June 2018. She died in hospital.
Cathalina Christan James, 24-years, was found dead at a Quality Inn and Suites 10 miles from where Ms walker was found. She had also been shot.
A fourth transgender woman was shot multiple times towards the end of June although police now think this was domestic-related and not related to the other three shootings.