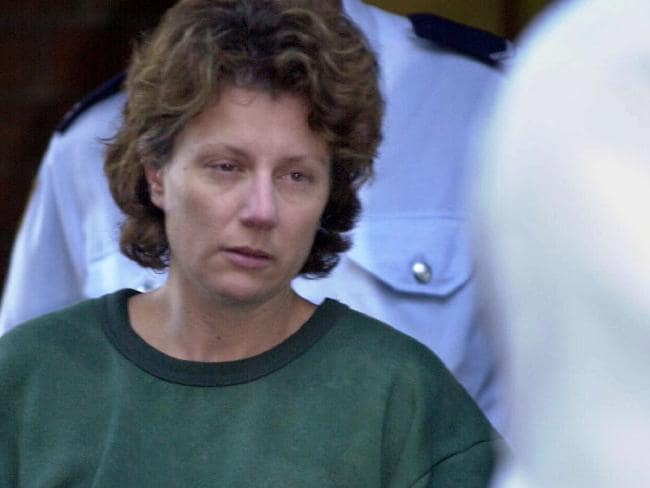 Ventura County Sheriff's Department in California, USA, have charged 68-year-old Tony Garcia for two counts of first degree murder.
In 1981 Rachel Zendejas and Lisa Gondek were strangled in separate events. Police investigated the murders as two separate cases until 2004 when DNA evidence linked the cases together.
Rachel Zendejas was the first to be killed. She weas 20 years old and studying at Oxnard college while going through a divorce. She had two young children. Her naked body was discovered by two paperboys in an apartment block's car port. Police believed she had been ambushed outside her brother's home. She was raped and strangled. on the patio of a nearby vacant apartment.
11 months later were called to a report of smoke coming from an apartment on Oxnard. They discovered Lisa Gondek's naked body in the bath. The murderer had raped her, killed her and posed her body before setting fire to the flat. It wasn't until 23 years later that police discovered DNA found at both scenes was linked to the same offender. It was also discovered that both females had attended the same nightclub hours before their deaths.
The DNA samples didn't match anything held on national databases but in 2019 police discovered information through ancestry DNA databases which linked them to Garcia.
Police said Garcia was working as a karate instructor at the time of the killings. He served in the Navy. Local records showed he was working as a carpenter at the time of his arrest and had lived in Oxnard since the killings. A spokesman said he had been "hiding in plain sight for over 40 years."