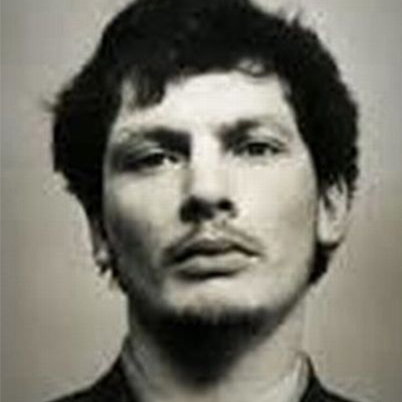 British serial killer Patrick Mackay could be released from his 47 year imprisonment.
Now aged 70, Mackay was convicted of three murders in 1974 and 1975. He was dubbed the Devil's Disciple.
Mackay confessed to 8 more murders but subsequently withdrew his confession. There was insufficient evidence to proceed with the additional murders he originally admitted. He was convicted of killing two elderly females, Adele Price, 89 and Isabella Griffith, 87. He then went on to kill  priest Anthony Crean, 64, stabbing him in the neck and hitting his head with an axe.
Before being granted parole, he will have to convince the parole board that these admissions back in 1975 were fictitious. He 'confessed' to further murders of 79-year-old Mary Haynes in Kentish Town, London, a homeless man, a grandmother and her four-year-old grandson, a 92-year-old woman and a shopkeeper as well as a 48-year-old female shop keeper.
He has been turned down for parole on several previous occasions. The board will consider statements from probation officers, psychiatrists and psychologists in  April (2023)