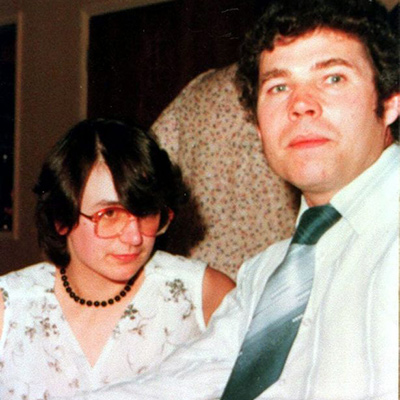 Rose West, who was locked up in 1995 for murdering 10 girls and women with her husband, Fred West, has said she intends to appeal her sentence because she doesn't want to die in prison.
West has reportedly confided in fellow inmates at Low Newton prison in County Durham about her plans to launch an appeal in 2019, with the 65-year-old reportedly being supported in her bid by her lesbian lover.
A source told the newspaper: "West is convinced that she has become a political prisoner and that no Home Secretary will dare overturn her whole-life tariff because it would be too politically damaging. Nevertheless, she is determined to try. She has now served 23 years in prison. She maintains that even if she was guilty, she has served her time."
She has allegedly told another inmate that she wasn't going to die in prison like Myra Hindley.