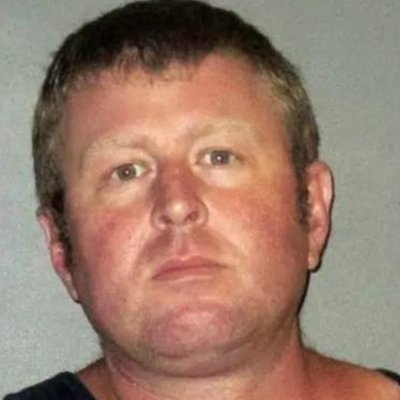 The trial of 36-year-old Ryan Sharpe, accused of killing three men and inuring another in a serial of shootings in late 2017 around the Baton Rouge area, has been put on hold.
A judge ruled that Sharpe is not currently mentally fit enough to assist his lawyers in preparing his defence and ordered him to a state-run mental health facility.
The decision was based upon the report of two experts who were appointed to examine Sharpe to determine if his mental state allowed the legal case to progress.
Sharpe is suspected of killing Tommy Bass, Carroll Breeden and Brad DeFranceschi and attempting to kill Buck Hornsby. The killings occurred in East Feliciana and East Baton Rouge.
Sharpe's mental health will be evaluated periodically and should circumstances change his trial would resume.
He has pleaded not guilty to all charges.