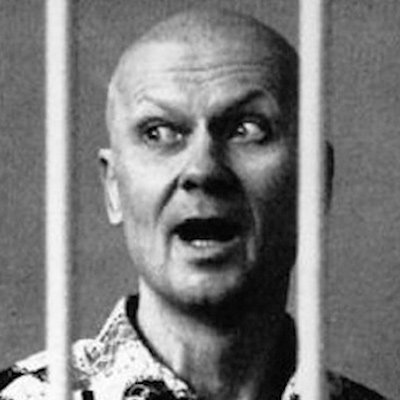 A university in Russia has asked Google to remove links between it and Russia's most notorious serial killer, Andrei Chikatilo.
Chikatilo is listed among the university's most famous alumni when the Russian version of Google is checked for "notable alumni of Rostov State University". Chokatilo studied in absentia at the university's philology department in the late 1960s but the university doesn't want its name associated with the killer.
A representative of the Southern Federal University in Rostove said: "We wrote to Google employees that Chikatilo was a dangerous criminal and a serial killer, and he is not, as they say, our notable alumnus."
As of writing, Chikatilo is still featured in the search alongside Nobel Literature winner Aleksandr Solzhenitsin and Russian model and television personality, Victoria Lopyreva.
Chikatilo was executed in 1994 after being convicted of the murders of 52 women and children between 1978 and 1990. He was known as the Rostov Ripper or the Butcher of Rostov.