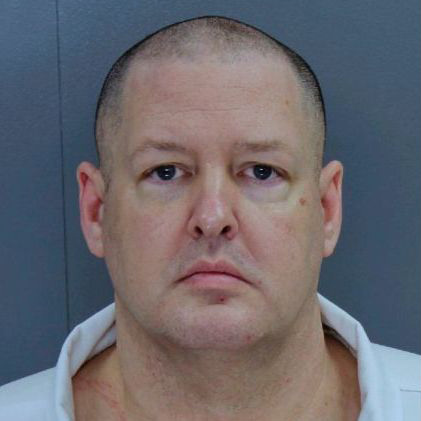 Possessions owned by South Carolina serial killer Todd Kolhepp are up for auction this week. The auction is aimed at getting money for Kolhepp's victims and their families. The items under auction come from Kolhepp's property in Woodruff, South Carolina, the place where some of his victims were concealed and where his last victim was found alive chained up in a storage container.
Items for sale include Kolhepp's gun safe and power tools.
The winning bidders can pick up their items from 30th August.
Kolhepp was convicted of 7 killings. Three of his victims were found on his property. Four were killed in a single incident at a Superbike Motorsports shop in 2003.