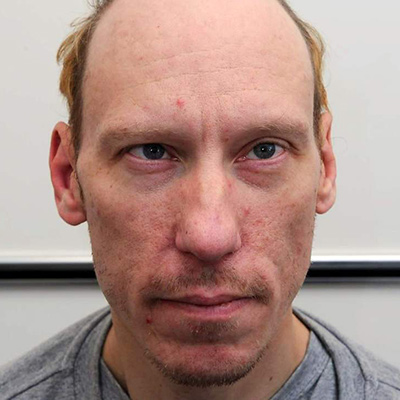 Stephen Port, a serial killer convicted of the murder of four gay men has lodged an appeal against his convictions.
Port was sentenced to life in jail in 2016 after being convicted of sexual offences against seven men and the murders of four others at his flat in Barking, London.
According to the BBC he is only appealing the murder convictions and not the sexual offences. Port met his victims using online dating services including Grindr. He plied them with drinks spiked with fatal doses of the drug GHB and raped them while they were unconscious. The bodies were dumped near his east London flat.
Daniel Whitworth, 21, Anthony Walgate, 23, Gabriel Kovari, 22, and Jack Taylor, 25 were all drugged and raped by Port.
Whether the appeal will be allowed to continue is to be decided by a judge.
Kent Online reported that he had received £136,000 in legal aid while the families of his victims were having to resort to crowdfunding to pay for a new inquest.