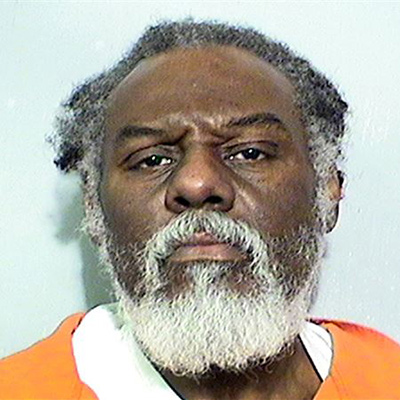 One of Ohio's most notorious serial killers has been released from prison after serving almost twenty years behind bars.
Nathaniel Cook, 59yrs, made a plea agreement back in 2000 which saw him released this week.
Cook and his elder brother Anthony murdered at least nine people and raped multiple women between them. Anthony was arrested in 1981 but it took 17 years before DNA connected the pair to numerous murders.
The agreement saw the pair confess to their crimes. Anthony confessed to nine murders while Nathaniel admitted three.
The judge at court this week, Lucas County's Linda Jennings said she was reluctant to grant the release but she was bound by law to do so. "Although I never would have agreed to it, I am, however, forced to comply with the agreement entered into by my predecessor, the state of Ohio, the defendant, and the defense council," she said.
Cook will be under the supervision of the court for five years and will wear an electronic tag for the next twelve months. He must also complete sex offender, mental health and substance abuse assessments and treatments. He will be classed as a sexual predator with a requirement to register his address every 90 days wherever he lives and works for the rest of his life.