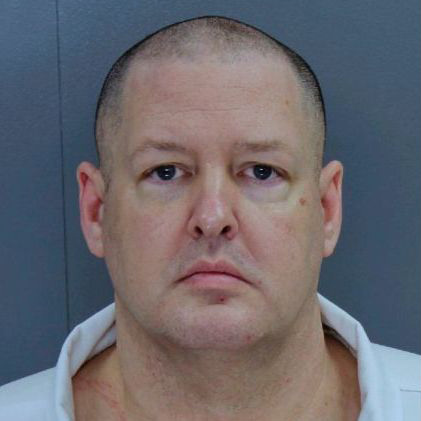 South Carolina serial killer, Todd Kolhepp, has told authorities he has two additional victims and their bodies are buried near a motorway.
Spartanburg County Sheriff, Chuck Wright, said investigators are bringing Kolhepp to the county to lead them to the bodies.
"We're trying to get a game plan together to find out exactly where and what to do. Investigators have been talking to him. We're not going to try to keep that quiet. We're going to go search."
The bodies are supposedly buried near Interstate 26 in Spartanburg County. Authorities are not aware of the identities of the potential victims.
Kolhepp is currently serving seven consecutive life sentences without parole at Broad River Correctional Facility in Columbia. He was arrested in 2016 when police rescued Kala Brown from a storage container in which she was chained up by the next. A body was found in a shallow grave. Kolhepp had shot her boyfriend and during a period where he raped and sexually abused her, he confessed to killing a husband and wife in 2015, burying their bodies on his land.
Kolhepp also killed 4 people in a motorcycle shop in 2003.