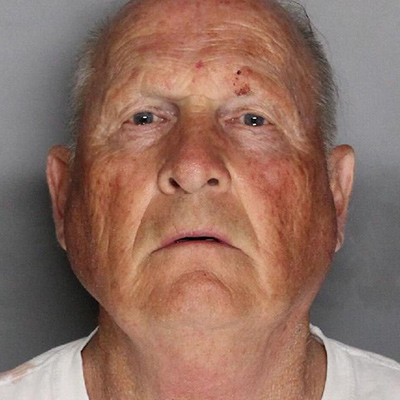 Joseph DeAngelo, suspected 'Golden State Killer' will be tried in Sacramento County, California.
DeAngelo has been charged with four killings in Orange County, four in Santa Barbara County, two in Ventura County, two in Sacramento County and one in Tulare County. The case is said to be one of the largest criminal cases in state history. DeAngelo is suspected of being responsible for over 50 rapes however, he will not be charged with these since the statute of limitations for rape in California has run out and he can no loner be prosecuted for those crimes.
DeAngelo faces another 13 charges of kidnapping to commit robbery, the statutes for which have not run out. The crimes date back to the late 1970s and 1980s.
Prosecutors from six California counties were involved in filing the charges. The resources from all six prosecutors' offices will be combined in a team previously called 'Team Justice' which will see DeAngelo tried in a single county rather than face separate trials in each.