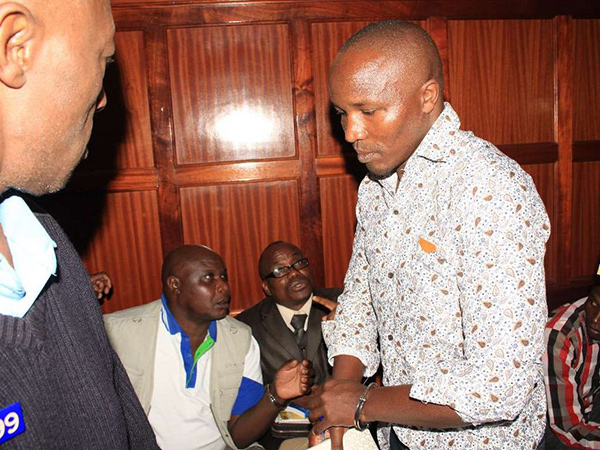 A Kenyan court judge has ruled that self-confessed serial killer Philip Onyancha, should be retried after ruling the original trial may have been a miscarriage of justice.
Onyanchi was tried in 2014 with two others in the case of the murders of 18 people. He claimed he had been inducted into a blood sucking cult which led him to kill 18 people, mostly women. In a videotaped confession he told how he lured unsuspecting women, who he picked up in bars, then raping and killing them. The murders were committed between 2006 and 2010.
Onyanchi pleaded insanity. The judge in April ruled that he should have been tried under Section 162 of the criminal procedure code but he was in fact tried under Section 166.
Justice James Wakiaga said, "It is therefore my conclusion that there was a miscarriage of justice and I hereby declare it a nullity."
The court has directed a new trial to begin later this year.