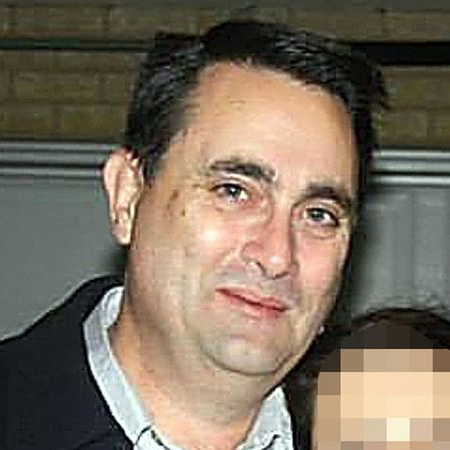 The trial judge in the case of suspected serial killer Bradley Robert Edwards has been chosen. Justice Steven Hall will hear the case of the Claremont serial killings. Edwards has pleaded not guilty to all charges including the murders of 23-year-old Jane Rimmer, 27-year-old Ciara Glennon and 18-year-old Sarah Spiers in 1996 and 1997.
Edwards appeared in Western Australian Supreme Court in mid-November via video link from Hakea Prison.
The case will be heard without a jury by the trial judge and Prosecutor Carmel Barbagallo said she anticipated the prosecution side would take as long as eight months.
Edwards is charged with three murders. In addition he is charged with attacking an 18-year-old woman in her Huntingdale home in 1988 and raping a 17-year-old girl in Karrakatta 1995.
The trial is set to commence in May 2019.