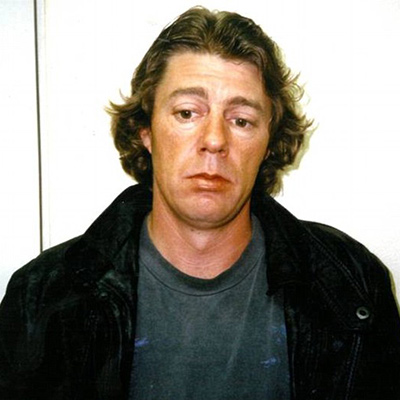 A serrial killer who killed a sex worker before murdering to other people more than twenty years ago has died in prison.
Hayden Poulter, aged 56, murdered Natacha Hogan in Auckland on 19th October 1996. He went on to kill a massage parlour worker, Ladda Nimphet and her boss, Herbert Norris. He tried to kill another worker a week later.
He was released on parole in June 2018 after serving a sentence but was recalled to prison on August 27th after breaching his parole conditions. These included not entering Auckland, not contacting victims, being subject to GPS monitoring and not consuming drugs or alcohol for the rest of his life.
Poulter was found dead in his cell late September at Whanganui Prison. Prison staff found him in the cell. It was reported that they tried to provide assistance but were unable to revive him.
Poulter murdered Ms Hogan. her body was found by a dog-walking nun. He then sent a letter to an Auckland newspaper confessing to the killing and warning that if he wasn't caught, he would kill again. He then killed two Thai workers at a massage parlour. He claimed that an alter ego called "hell" made him commit the murders. He was sentenced to life in 1997. The cause of death has not been reported.