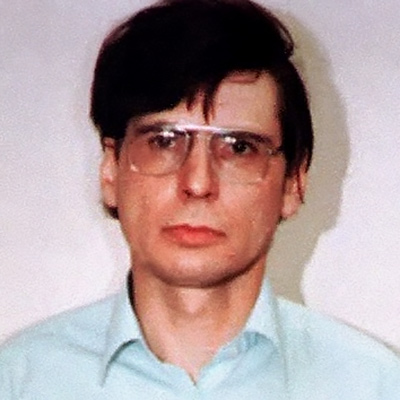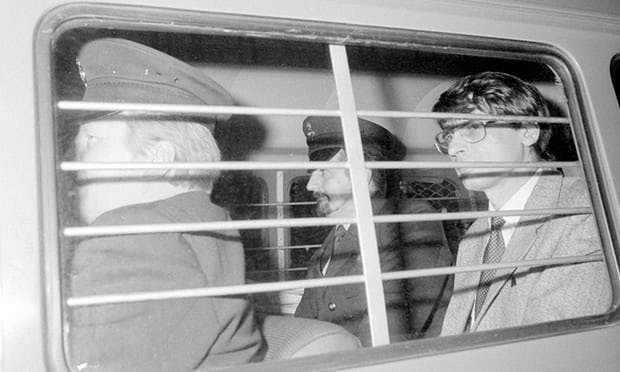 Notorious UK serial killer, Dennis Nilsen, has died in Prison.
72-year-old Nilsen has been in prison since he was convicted of 6 murders and 2 attempts at a trial at the Old Bailey in 1983.
He is understood to have died of natural causes at HMP Full Sutton maximum security prison in Yorkshire on 12th May 2018.
Nilsen was arrested after human remains were found in the drains of his house when they became blocked after he tried to flush body parts away. He had described how he enjoyed caring for the bodies of his victims, dressing and undressing them and eventually cutting them up. Some body parts were flushed away while others were stored under his floorboards and in cupboards.
The Prison Service said his death was not suspicious but will be investigated by the Prisons and Probation Ombudsman as is normal for all deaths in prison custody.