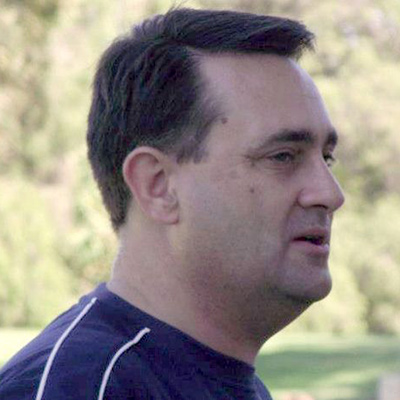 A case described as the biggest police investigation in Australian history is due for trial next year as Bradley Robert Edwards is charged with three counts of murder.
An application has been made by prosecutors for Edwards to be tried without a jury. The application was made as Edwards made his first appearance in the Western Australia Supreme Court. The application for a judge-alone trial will be heard by a Supreme Court judge on November 1st.
Along with three counts of murder, Edwards has been charged with the abduction of a 17-year-old girl he allegedly raped at Karrakatta Cemetary in February 1995. That was a year before a Ms piers disappeared from Claremont after a night out with friends in January 1996. Her body was never found.
In June 1996 23-year-old Ms Rimmer disappeared from the same area. Her body was found six weeks later in bushland south of Perth.
In March 1997 Ms Glennon disappeared from Claremont. Her body was found three weeks later at Eglington, north of Perth.
The 20 year investigation into the murders has culminated in a trial set for May 2019 at the earliest.
Edwards has pleaded not guilty to all charges.