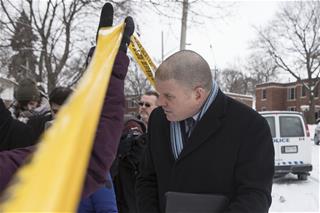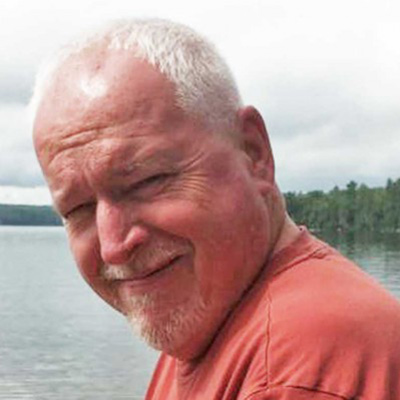 Toronto Police have siezed more than 1,800 items of evidence from the home of suspected Canadian serial killer, Bruce McArthur.
McArthur has been accused of killing men he met via dating apps and burying their remains on property he worked on.
Police also took more than 18,000 photographs in and around McArthur's 19th floor apartment.
Det. Sgt. Hank Idsinga, who is leading the investigation said, "Our team is tired, but proud." The search has taken four months to complete. Two forensic officers have been present every day along with other officers as they completed an inch by inch search of the property.
Cadaver dogs are working in 75 properties McArthur is known to have worked as a landscaper.
McArthur has been charged with 8 counts of murder and is suspected of others; police are re-examining 15 cold cases dating back to the 1970s.