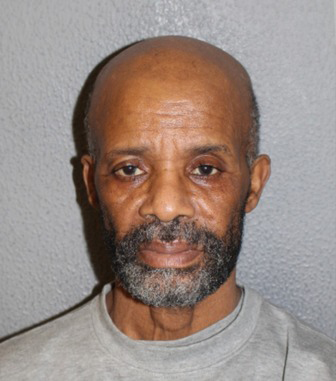 In January 2018, Theodore Johnson was sentenced to life imprisonment for the murder of his ex-partner, Angela Best, after she left him for another man. The couple met in 1996 and had a ten-year relationship until 2016 when Johnson hit her over the head with a claw hammer and then strangled her with a dressing gown cord.
Sentencing Johnson, the judge said, "Such repeated offending, resulting in three separate court cases, must be almost unprecedented."
"The attack by you on Angela Best was sustained, vicious and utterly brutal. She suffered an unimaginably terrible death."
Johnson had two previous convictions after he killed his wife and a former partner.
In 1981 Johnson killed his wife, Yvonne Johnson by throwing her off the balcony of their ninth floor flat in Wolverhampton. in 1993 he was convicted of manslaughter after strangling his partner, Yvonne Bennett at their London home.