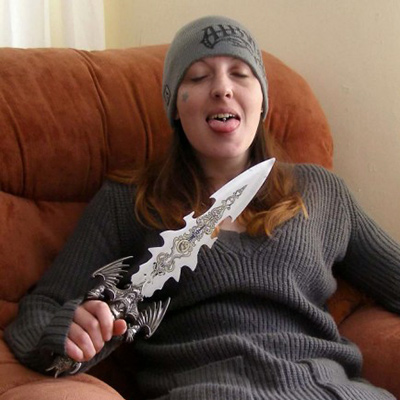 Criminologist and author, Christopher Berry-Dee has told the Sun that convicted killer, Joanna Dennehy threatened to kill notorious killer Rosemary West within minutes of arriving at the same prison West was locked up in.
Dennehy was convicted of killing three men in 2013. West was married to Fred West and was convicted of 10 murders after several girls' bodies were found at the home they shared in Gloucester. Fred Wewst committed suicide before he could be tried.
Berry-Dee has interviewed both women. He said that Dennehy was keen to become the "top dog" at HMP Bronzefield in Surrey where West was being held. They are the only two female prisoners currently serving life sentences. He reported that prison guards were so concerned about the safety of West that they put her in solitary confinement pending her removal to another prison the following day.