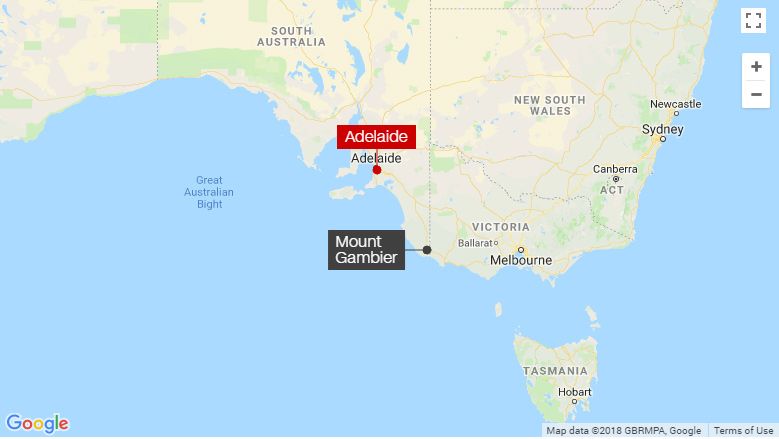 Australian police have announced that they know the identity of a serial killer responsible for three murders in the Victoria area of the country.
A cold case review of the three previously un-linked murders the oldest of which dates back twenty years. South Australia Police revealed that new forensic evidence together with other information had confirmed that previous suspicions that the three murders were linked were correct.
Phyllis May Harrison, aged 71, was found murdered after her house in Elizabeth South was ransacked in 1978. Beverley Ellen Hanley, aged 64, was found dead in her home at Elizabeth North in 2010. The following year the badly decomposed body of Stephen Hugh Newton in Mount Gambier.
Police said the 39-year-old suspect lived within 10 minutes of all three murder scenes. They advised that the suspect had previously been arrested, charged and convicted  in relation to the theft of some of Mr Newton's property which had been taken from his house at the time of the murder.
Detective Superintendent Des Bray appealed fort information on any of the crimes. "I would encourage anybody with information to think about it, consider their conscience, consider the families of each of the victims and do the right thing now and come forward."
The suspect has not been named by Australian police.