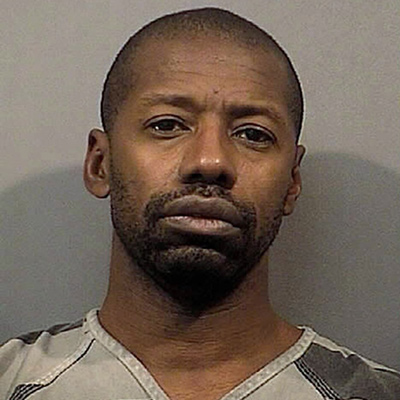 May 2018, Darren Vann was sentenced to seven life sentences without the possibility of parole by a court in Crown Point in Indiana, USA.
Vann waved his right to appear at the sentencing having already pleaded guilty to the charges. The crimes relate to 2013-2014 when Vann strangled 7 women and left their bodies in abandoned buildings in Gary, Indiana.
Judge Samuel Cappas sentenced Vann to the life sentences under an arrangement where he agreed to plead guilty if the death sentence penalty was avoided. The judge said, "I can't image the pain and suffering of the victims' families. There's nothing I can say. I only hope this resolution will bring some closure."
Vann was arrested following the discovery of the body of 19-year-old Afrikka Hardy which was found in the bathtub of a motel. He was identified via Hardy's telephone records and was found to have some of her property, including her mobile phone, in his possession. After his arrest he confessed to the murder and then led police to the discovery of the bodies of six women he had killed over the previous year. All the bodies were found in abandoned houses.