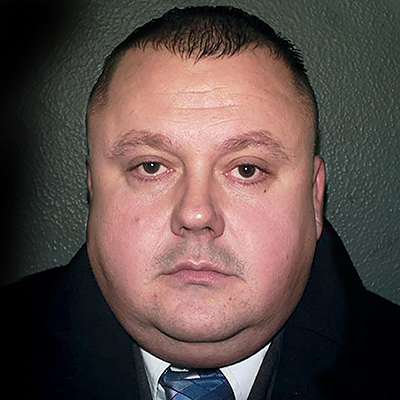 The Sun reports that Levi Bellfield, the killer of Milly Dowler, may be in line for some compensation after he was assaulted in a communal kitchen of the maximum security prison in Durham, HMP Frankland, in which he is currently incarcerated.
Bellfield was reportedly attacked in June by another convicted murderer who punched Bellfield several times in the back of the head. The motive isn't clear but child killers are often targeted by other prisoners. It's not the first time Bellfield has received compensation. In 2009, he was attacked in Wakefield Prison. He was awarded £4,500 after arguing that prison staff put him at risk by housing him with other prisoners.
Bellfield was convicted in 2008 of murdering Marsha McDonnel and Amelie Delagrange and attempting to murder Kate Sheedy. He was later charged and convicted of kidnapping and murdering Milly Dowler and is serving a life sentence without release.