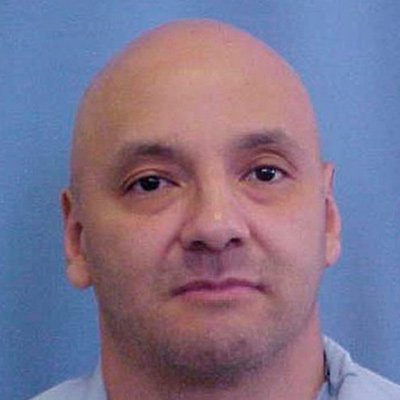 Convicted killer Andrew Urdiales, aged 54, has been found dead at San Quentin State Prison, California, during a security check in early November. His death came less than a month after the former US Marine was sentenced to death for the murders of five women in Southern California.
Urdiales' victim in San Diego, 31-year-old Maryann Wells, was shot in the head in a deserted industrial complex on Second Ave. in downtown San Diego in 1988. Investigators said Urdiales had sex with Wells then took back the $40 he had paid her. Urdiales left behind a condom that eventually provided a DNA link, implicating him in the case.
A news release said that corrections officers found Urdiales unresponsive in the Adjustment Center. They performed CPR but he was pronounced dead at 12.01am on Saturday 3rd November. Authorities said Urdiales was alone in the cell. The matter is being treated as a suicide pending and investigation into the cause of death.