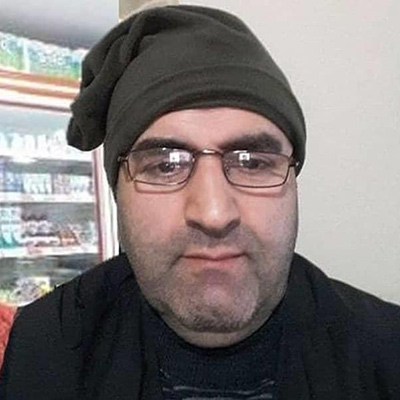 A 44-year-old man accused of killing 13 people in northern Turkey by burning them alive had accomplices who have not yet been arrested.
Mehmet Ali Cayiroglu was arrested in early September on the northern Turkish province of Ordu on suspicion of killing 8 people. He approached mainly elderly villagers on the pretext of carrying out a trade with them but attacked them and burned their houses while the victims were unconscious inside. He then stole their animals.
Police believe as well as the eight deaths he was arrested for, he is also responsible for a further 5 similar murders in neighbouring Samsun province.
Two survivors have allegedly told police that Cayiroglu had two accomplices who were transporting and butchering the animals he stole.