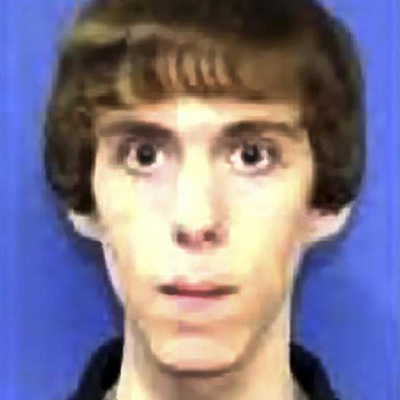 Sandy Hook mass murderer, Adam Lanza, bragged abut his "scorn for humanity" according to personal documents and computer records released by Connecticut State Police.
Twenty-year-old Lanza shot his mother and then went on to kill 20 children and 6 teachers at Sandy Hook Elementary School in Newtown, Connecticut on December 14th 2012.
Online conversations with computer gamers showed some of his thoughts which had shed some light on the personality of a future mass murderer.
"I have been desperate to feel anything positive for someone for my entire life," he said. "Most of my social contact was through those players," Lanza wrote to a fellow gamer. "All of them are typical detestable human beings, and it bred an aura of innumerable negative emotions for me. You were a respite from that. Early on, you referenced serial killing multiple times in ways people normally don't. That immediately appealed to me."
Six years before the killings Lanza started researching serial killers. He kept spreadsheets on facts and figures about the killers including number of victims and what happened to the killers. Details of some 400 killers were found on his computer.
The spreadsheet was among over 1,000 documents recovered from Lanza's home in Newton.