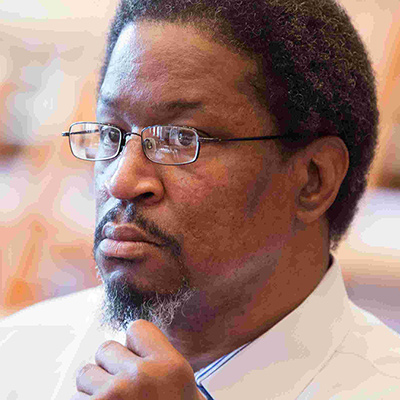 On 6th August a jury in Hamilton County, Cincinnati, Ohio reached a verdict that killer American killer, Anthony Kirkland, should  receive the death penalty. Six men and six women on the jury took just two and a half hours to decide to recommend the death penalty.
Kirkland is guilty of murdering Esme Kenney, 13, Casonya Crawford, 14, Kimya Rolison, 25 and Mary Jo Newton, 45 between 2006 and 2009. Three of his victims were strangled and all four bodies were burned.
Kirlkand showed no emotion when the verdict was reached in Cincinnati.
Kirkland's legal team had pleaded for a life sentence arguing that he was physically, mentally and sexually abused as a child which resulted in post-traumatic stress disorder such that it left him unaware of what he was doing. Hamilton County Prosecutor, Joe Deters, said the submission was a joke. "The human carnage he committed is almost unimaginable," Deters said. "If you compare it to mitigating factors, it's not even a close call."
Kirkland told the court that he could not account for his crimes. "I understand I have hurt so many people with these horrible crimes" he said. "To all to all the families, friends and loved ones of those hurt and still hurting for my behaviours, I am truly sorry for your pain. Please understand, though, I am not here to beg for mercy, nor your forgiveness. I am not here to offer excuses."
It will be for Hamilton County Common Pleas Court Judge, Pat Dinkelacker, to decide on the sentence which will probably take place on August 28th.