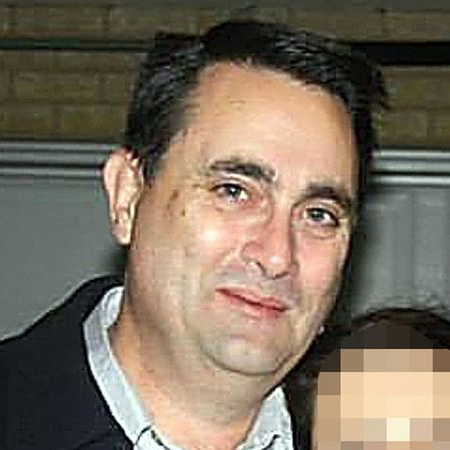 Accused killer, Bradley Edwards, has pleaded not guilty to three charges of murder in Perth, Australia. He appeared at the Western Australia Supreme Court on 28th September via a video link from maximum security Hakea Prison.
He is accused of murdering Sara Spiers after Australia Day celebrations in 1996 at Cottesloe's Ocean Beach Hotel in Claremont. Her body has never been found.
He is then believed to have killed Jane Rimmer who disappeared from Claremont on June 9th 1996. Her body was found months later in bush at Wellard. He is also accused of murdering Ciara Glennon on march 15th 1997 after she visited the Continental Hotel in Claremont. Her body was discovered three weeks later.
Edwards is also accused of abducting and raping a 17-year-old girl in Karrakatta Cemetery in 1995 and of attacking an 18-year-old female in her home at Huntingdale in 1988.
Edwards has been I prison since December 2016 when he was charged with two of the murders.  has been remanded in custody until a further hearing on November 1st.