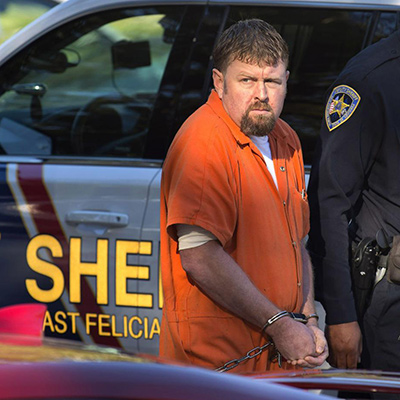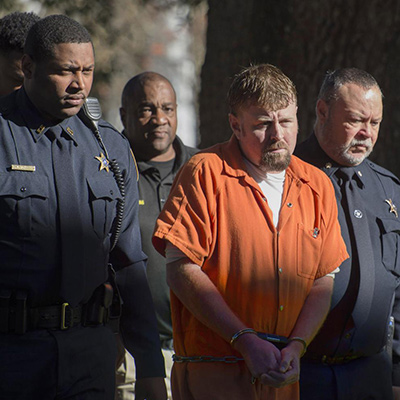 Two of three doctors selected to judge whether alleged serial killer Ryan Sharpe can assist his own defence have concluded that he is not fit to stand trial in the case of the murder of 66-year-old Carroll Breeden, a former BREC commissioner who was shot outside his Pride home in September 2017.
The East Baton Rouge Attorney' Department have not said whether they will object to the doctors' findings.
A judge in East Feliciana Parish has already ruled that Sharpe isn't competent to face trial in the killings of Thomas Bass, aged 62 and Brad DeFranceschi, aged 48, In July & October 2017 respectively. In that case two doctors examined him and found him unfit to face trial.
Sharpe has confessed to all three killings saying he was using up his hunting licence quotas; he had 5 'tags' and used two of them to kill dear. The other three tags were used in the same manor except he shot humans. He has also been charged with attempted murder after a man in East Feliciana was shot and wounded in September 2017.