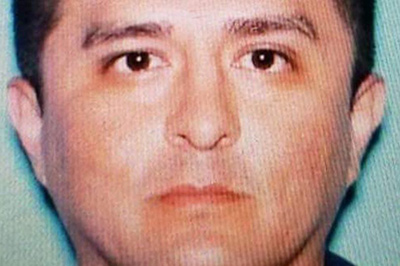 A Border Patrol agent who is alleged to have killed four women in an attempt to clean up the streets of Laredo, Texas, pleaded not guilty at an appearance in January.
Juan David Ortiz was arrested in September 2018.Police said he had confessed to killing four sex workers by shooting them in the head over a 12 day period.
A pre-trial hearing has been set for April 25 and a second hearing for October 3rd. He is currently held on a $2.5 million bond and prosecutors are seeking the death penalty.